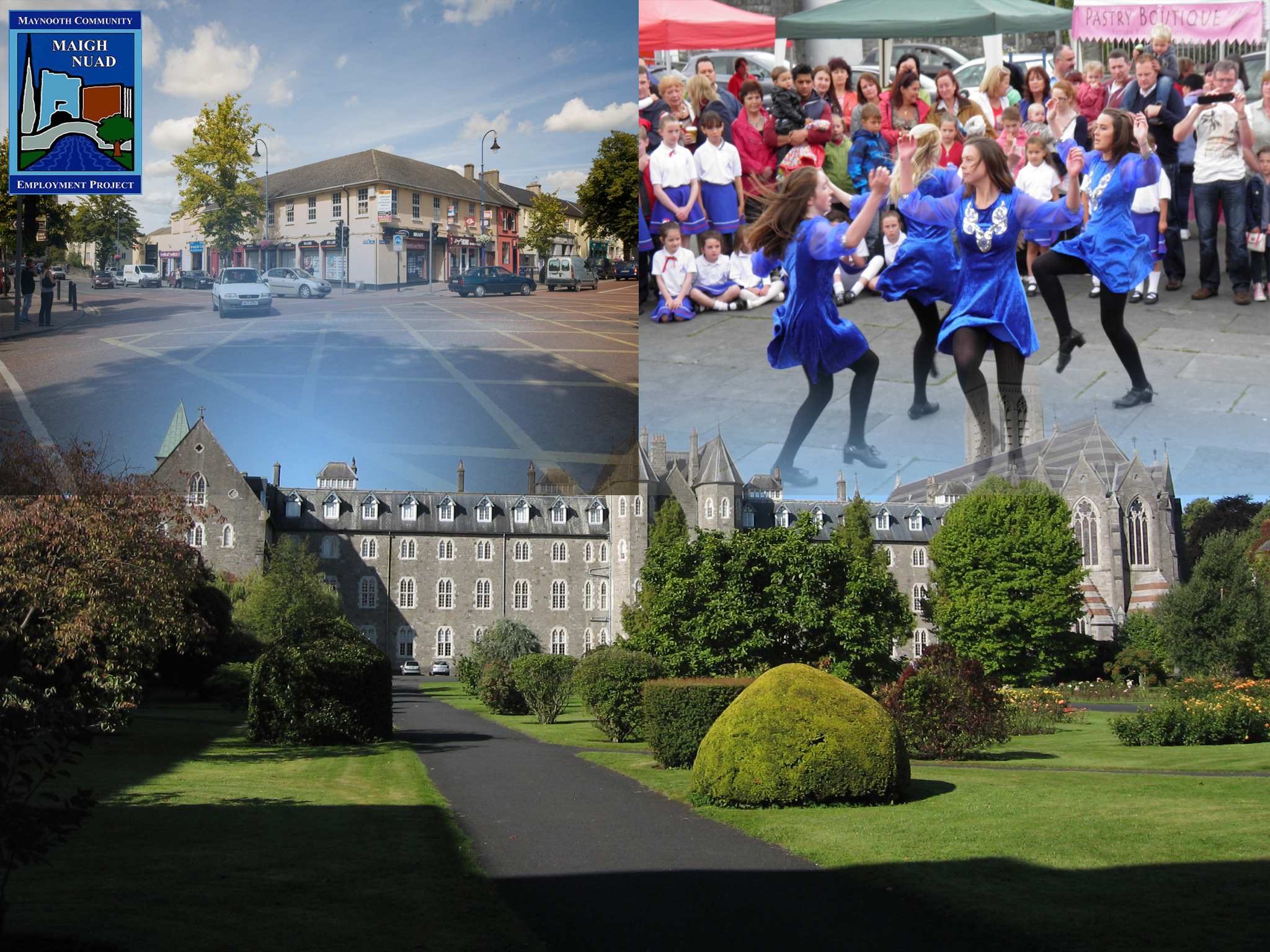 Maynooth Community Employment Project
M

aynooth Community

Employment Project

was established in
2001
and

is a Department of Social Protection sponsored Community Employment Scheme.

The Community Employment Scheme produces a

monthly

free newspaper

(

The

Maynooth Newsletter) which

4700 copies are printed and

delivered to the major

housing

estates in Maynooth.
It is also available in several locations around the town. The

N

ewsletter consists of local community and political news relating to the area. We also post reports & photographs of local events. The Newsletter is happy to publish articles for local community groups.

The production of the Maynooth Newsletter also provides a unique training tool for the participants on our Community Employment Scheme.




We

also provide staff to maintain the Harbour area of Maynooth

and Maynooth Town Football Club's facilities on the Rathcoffey Road.